Dr Mike Peters explains the innovative use Blackboard Collaborate (Eluminate) to facilitate the learning of Mathematics for Work Based Learners.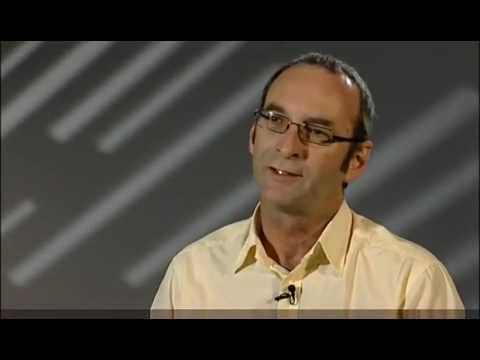 See also Dr Ozren Despic use of Virtual Classrooms to Support Peer Learning
Please note Elluminate has been rebuilt and rebranded. It is now called Collaborate, and includes features from Wimba and Elluminate platforms. We will be evaluating Collaborate this year. Elluminate continues to be available via Blackboard for all at Aston.