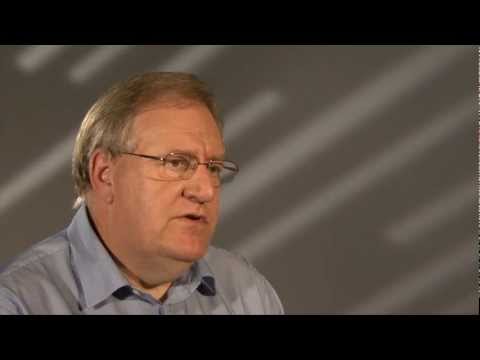 In most examples at Aston,  Replay (Panopto) lecturecasts are made available to students immediately following the formal lecture. But "flipping" could provide another equally popular model?
What is flip teaching?
This refers to a method of instruction where classroom-based teaching time and traditional "homework" time are reversed (flipped). A teacher provides video lessons to be reviewed outside of class, which in turn gives teachers more time in class to focus on higher-order learning skills. Ref: http://ed.ted.com/about
I recently attended a webinar organised by the ViTAL SiG.  This caught my eye as it covered a new ideology called Flipping the classroom. The webinar by Carl Gombrich outlines his approach to successful flipping. Carl, records lectures, then encourages students to ask three questions about them (in the VLE) – and add a timestamp video reference.
Essentially this "movement" entails the use of short video "lectures" either using tools such as Panotpo, or shorter chunks of videos posted on YouTube, or hosted on sites like the popular Kahn Academy. Essentially the idea is to make traditional lecture material available to students BEFORE a lecture, in a more informal/accessible/varied format.
By supplementing the [chunked] video material with tasks/questions in a VLE or by using the new TED ed tool box – you extend the learning, and move towards a more inquiry based model. The students then arrive at the traditional lecture primed full of ideas they want to discuss – as per a standard tutorial format. We used to call this homework! The same outcome of promoting learner autonomy, inquiry, and problem solving, can be also achieved by posting any resources for students to work on before lectures into Blackboard or Pebblepad. The aim is to promote a more discursive, Q&A lecture format. The use of chunked video clips or lecturecasts in this new "flipping" ideology ensures that core course resources could be presented in a more engaging format (as opposed to text) and could therefore improve motivation?

Further information;