Thought it was time to share a few developments.  Here's some short snippets for your consumption;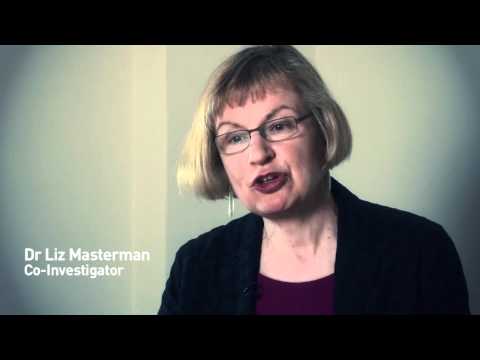 Use, and then feedback into the London Knowledge Lab's updated Learning Design Support Environment. See the video above.
JISC have produced an update guide on using Blackboard Collaborate.
Blackboard Inc. have announced the launch of a Beta program for an interactive mobile application for Blackboard Collaborate(TM),  The new app would let learners participate in live Web conferencing sessions from smartphone and tablet devices, significantly expanding access to sessions delivered through the platform.  We are upgrading from Elluminate to Collaborate during July 2012.
You can now add short audio feedback clips onto student scripts using Turnitin.
Blackboard has updated its mobile app to accommodate test taking and to deliver alerts to students when changes happen to their courses without the learning management system (LMS) app being opened. Aston does not use BB mobile app'.
Stay on top of Turnitin system up time by following their status tweets.
Access our new PeerMark tutorial – courtesy of Cardiff learning support.
Need to extend Blackboard functionality /any VLE easily – then use the IMS LTI standard! Read a recent interoperability paper written by Stephen Vickers.